After a lot of research and countless hours of studying and projecting, finally our first farm was established in 2007 in a small land that our beloved grandfather Dimitris owed. When me and Maria initially told him about our snail project he was very sceptical. A traditional farmer, at the age of 85, why should he demolish the orange trees that have been there since so many years and turn this land into something completely new? Well, he was already convinced that the EU subsidies were over, that oranges unfortunately were not profitable anymore, but what about us? Two young women wanting to become farmers? "You studied for nothing then" he kept on saying.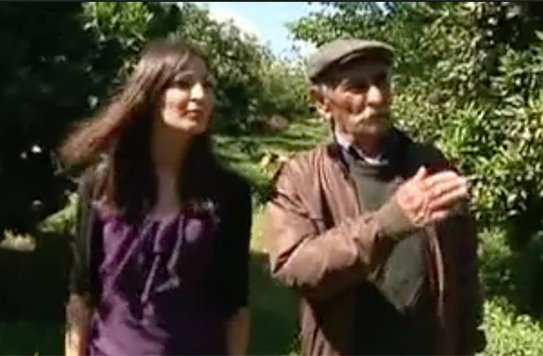 We were determined to keep going. Even though convincing grandfather Dimitris eventually proved relatively easy, everything else was not, as in any new effort, especially in the primary sector. Our studies helped us to not only overcome many obstacles, but also helped us to collaborate and expand our business and services in various markets abroad. So, what started as a small community (210 families snail farming in Greece) has now grown throughout the world, and the family is constantly growing. We are believers in lifelong learning, and we continue to study and create in order to improve ourselves, our company, and our services.
GUIDANCE
The roadmap to snail farming.
PRODUCTION
Snail processing and packaging services.
EDUCATION

Webinars, seminars, internships.
ANALYSIS
Water, soil, microbiological and parasitological tests.
EVALUATION
Investments projects evaluation.
IMPLEMENTATION
Customised working programs.
MONITORING
Consulting, expertise, know-how and audits.
INSURANCE

Private annual insurance.